3D printing is the process of creating three-dimensional objects from a digital (CAD) model. 3D printing makes it possible to create extremely complex shapes. It is an additive process in which layers of material are deposited sequentially in different forms. This is different from traditional production techniques, which involve removing material by methods such as cutting or drilling (subtraction processes).
3D printers typically perform 3D printing processes using digital technologies. Since the beginning of the 21st. For centuries, sales of 3D printers have increased sharply, while their price has fallen sharply.
3D printing technology is used for rapid prototyping and production of various products or semi-finished products in the fields of jewellery, footwear, industrial design, architecture, engineering and construction (AEC), automotive, aerospace, dental and medical, education, geographic information systems, civil engineering, etc.
3D printers can use many different materials for 3D printing (e.g. rubber, plastic, powder, resin, polyurethane materials, metals, etc.) and the choice depends on the capacity and type. In general, materials are applied layer by layer in a variety of ways, the most common of which is the application of a molten polymer through a small nozzle.
The polymer is in most cases a moulded plastic with favourable melting and cooling properties (in English, PLA bioplastics or the more durable ABS are used, which require a heated surface for application). 3D printers draw filament into a heated head (extruder) where it melts and is then applied to a working substrate or printed substrate (raft) through a nozzle.
MAIN APPLICATIONS OF 3D PRINTERS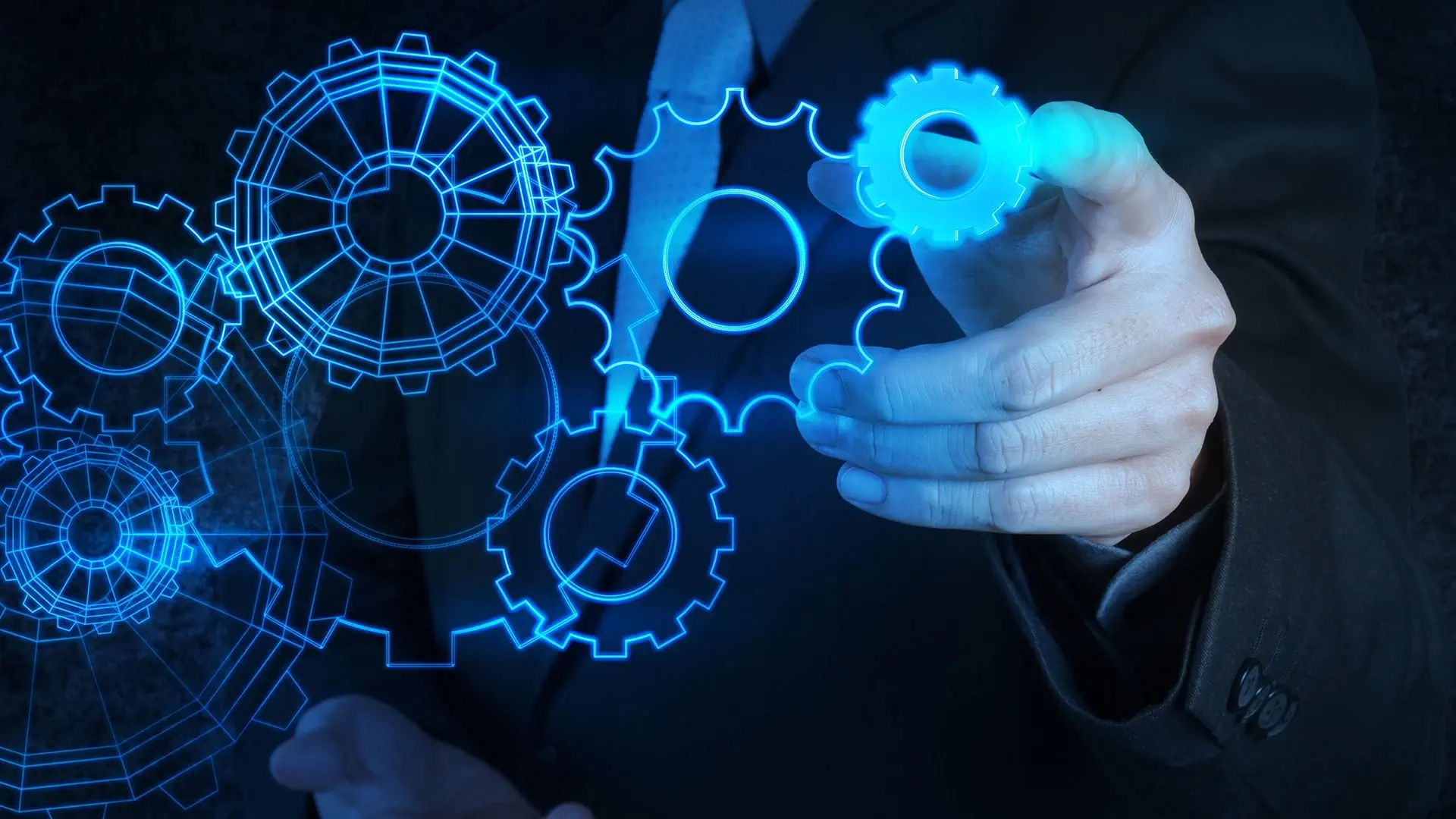 The purpose of 3D printers
production of complex parts
rapid prototyping
rare nerve parts
jigs and fixings
product customisation
medical devices
household products
THE MAIN BENEFITS OF HAVING A 3D PRINTER
Speed and simplification of the production process:
The main advantage of additive manufacturing. Complex parts and designs can be sprinted faster than those produced by conventional manufacturing. Most parts in the traditional manufacturing process require many steps, but in 3D printing, CAD models are loaded directly into the 3D printer and produced in a matter of hours. This helps you turn ideas into reality faster.
Design freedom:
3D printing is not affected by the constraints of conventional manufacturing, as the components are made layer by layer. So you can sprint all you want.
No waste material and no tension in the piece:
The extraction treatment produces waste material which is then discarded. In 3D printing, however, material is added, which significantly reduces waste and material procurement costs. Subsequent welding often causes additional stresses in the piece, whereas 3D printing does not.
FAQ - 3D PRINTERS AND 3D PRINTING
Kaj sploh je 3D printanje?
3D printanje je postopek izdelave trirazsežnih objektov iz digitalnega (CAD) modela. Omogoča učinkovito in hitro izdelavo izjemno kompleksnih oblik. Gre za aditivni postopek, pri katerem se v različnih oblikah zaporedno odlagajo plasti materiala, s čimer se razlikuje od tradicionalnih proizvodnih tehnik, kjer gre za odstranjevanje materiala z metodami.
Katere so glavne aplikacije 3D printanja?
3D printanje ponuja veliko rešitev na številnih področjih. Aplikacije 3D printanja so zaradi malo omejitev široko razsežne:
Izdelava prototipov: hitra proizvodnja realnega kosa iz CAD modela
Izdelava funkcionalnih 3D delov: funkcionalni deli z izjemnimi mehanskimi lastnostmi
Medicina: izdelava protez, implantantov in celo organov
Umetnost in dizajn: ustvarjanje unikatnih predmetov
Izobraževanje: učenje o 3D tehnologiji
Letalska industrija: izdelava lahkih in redkih komponent
Avtomobilska industrija: izdelava rezervnih delov, kalupov, prototipov
Kateri filament za 3D printanje potrebujem?
Ob vstopu v svet 3D printanja prej ali slej začnete razmišljati, kateri filament za 3D printanje potrebujete. Tukaj je nekaj najbolj pogosto uporabljenih:
PLA (Polylactic Acid): biološko razgradljiv material rastlinskega izvora. Ima najmanjše zahteve in je enostaven za 3D tiskanje. Kompatibilen s široko paleto 3D printerjev.
ABS (Acrylonitrile Butadiene Styrene): odlične mehanske lastnosti – odporen na višje temperature in UV-svetlobo.
PETG (Polyethylene Terephthalate Glycol): zmes PLA in ABS filamenta. Idealna kombinacija trdnosti in fleksibilnosti. Dobre mehanske lastnosti.
Več o filamentih za 3D tiskanje si lahko preberete tukaj.
Kateri 3D printer je pravi zame?
Nakup 3D printerja vam lahko olajša marsikatero delo, vendar se morate prej zastaviti več vprašanj, da boste našli pravi 3D printer zase:
Potrebe in cilji
Tip 3D printerja
Volumen 3D printanja
Kompatibilni materiali (kakšne izdelke boste printali?)
Predznanje
Proračun ("budget")
Več o korakih pred nakupom 3D printerja lahko izveste v tukaj.
Katere tehnologije 3D printanja poznamo?
Tukaj so najbolj razširjene tehnologije 3D printanja:
Fused Deposition Modeling (FDM): najbolj priljubljena tehnologija 3D tiskanja, kjer 3D printer preko šobe nanaša filament plast za plastjo.
Stereolitografija (SLA): uporablja laser za strjevanje tekoče smole.
Selektivno lasersko sintranje (SLS): uporablja laser za sintranje materiala v prahu.
Digitalna Light Processing (DLP): uporablja svetlobni projektor za strjevanje tekoče smole.
Material Jetting (MJ): uporablja brizgalne tiskalne glave za brizganje tekočih fotopolimerov na gradbeno platformo plast za plastjo, da ustvari predmet.
Direct Energy Deposition (DED): uporablja usmerjen vir energije (npr. laser ali elektronski žarek) za taljenje in odlaganje materiala.
Vse tehnologije 3D printanja imajo svoje prednosti in omejitve.
Več lahko izveste v članku.