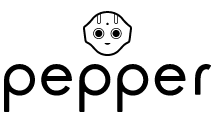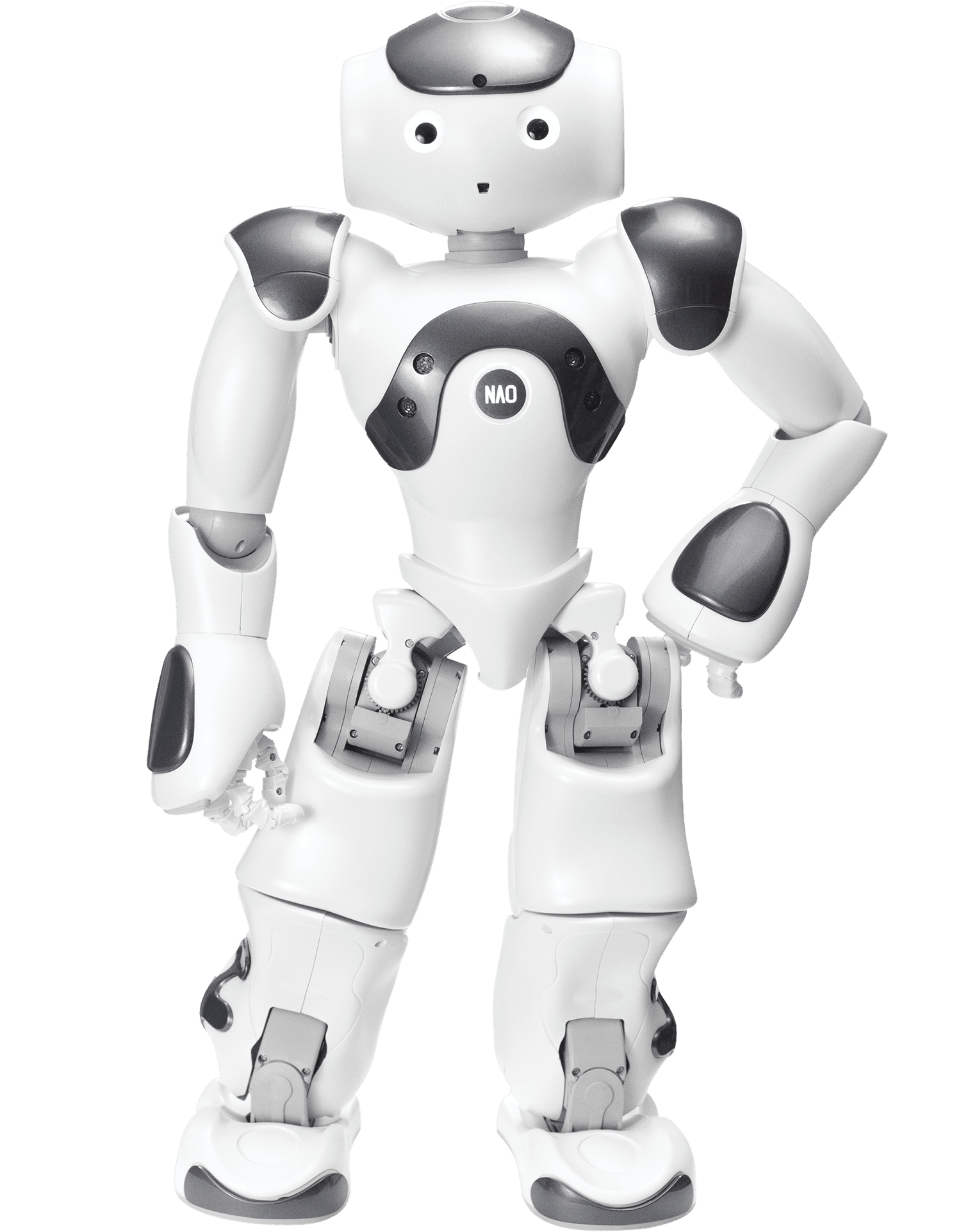 Discover solutions tailored to your sector

Pepper is the world's first social humanoid robot. It is able to recognise faces and human emotions.
Pepper is optimised for human interaction and is able to interact through conversation and touchscreen.
A robot designed to interact with people
120cm tall, Pepper easily senses his environment and starts a conversation when he sees a person.
It uses a touchscreen to emphasise messages and speech.
The curved shape ensures hazard-free use.
NAO is SoftBank's first robot. It is known worldwide as highly programmable. It sets the standard in education and research.
The NAO is also used as an assistant in companies to welcome, inform and entertain visitors.
NAO is a 58cm tall, bipedal robot with a pleasantly rounded shape.
The sixth generation (NAO6) includes a new CPU, which improves its performance.