GEOMAGIC FREEFORM SOFTWARE
Geomagic FreeForm is a unique touchscreen solution for fast 3D modelling of complex, highly detailed and organic shapes that are very difficult to achieve with other CAD software. It offers a fast and cost-effective route for designers and modellers to produce original models or. correct scanned data. The system includes a comprehensive set of modelling and precision tools, dimensional control and polygon data insertion for reference and modelling.
CREATE WITH A DIFFERENT APPROACH
Break through the limitations of traditional CAD software and realise your vision. Geomagic Freeform offers comprehensive tools that allow you to model in detail and virtually any shape you want.
With Freefrom Plus, you get even more advanced tools for automatic surface conversion, sheet metal forming, draft analysis and for creating complex organic shapes.
COMBINE ORGANIC DESIGN WITH CAD DESIGN
The purpose of FreeForm is to let you design whatever shape you want. With advanced processing, import and export tools, it is possible to handle STL, OBJ, PLY, IGES and STEP formats and other neutral formats.
Use combined CAD files to create accurate organic solids defined by explicit dimensions.
ADD STRUCTURE TO YOUR PRODUCT
StructureFX™ gives you the freedom to define patterns.
You can also create extremely complex interior and exterior structures. Advanced tools define functional designs for applications such as custom-made medical implants.
These tools work together with advanced tools to analyse the model before 3D printing. They are used to correct defects before sending the model to production.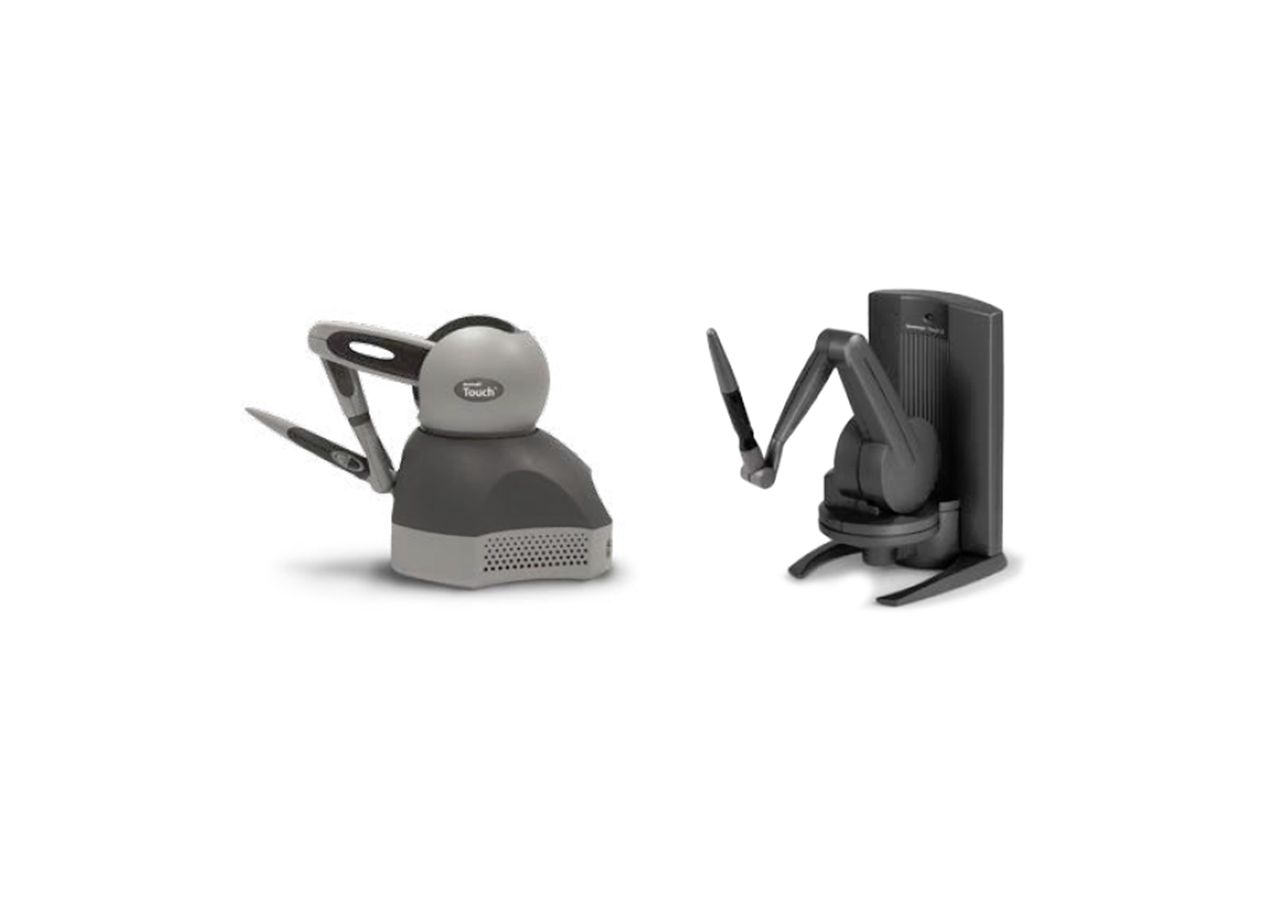 USE 3D TOOLS FOR 3D TASKS
For maximum freedom and fast modelling, Freeform also includes a haptic arm.
It allows you to move and transform the model freely. This gives you the most intuitive interaction with your 3D model.
This more intuitive way to interact with your 3D model reduces learning curve time, speeds up design and allows you to produce superior 3D data.